A New Secondment Begins for Anastasios Voudouris
A new secondment begins today for researcher Anastasios Voudouris from UPRC at UBITECH (CYPRUS) and will work on WP4 "Cyber Security Investments and Blockchain" as well as with WP5 "Cyber Insurance and Smart Contracts". The secondee talked had a fruitful discussion with his colleagues and was informed about the progress and status of the project.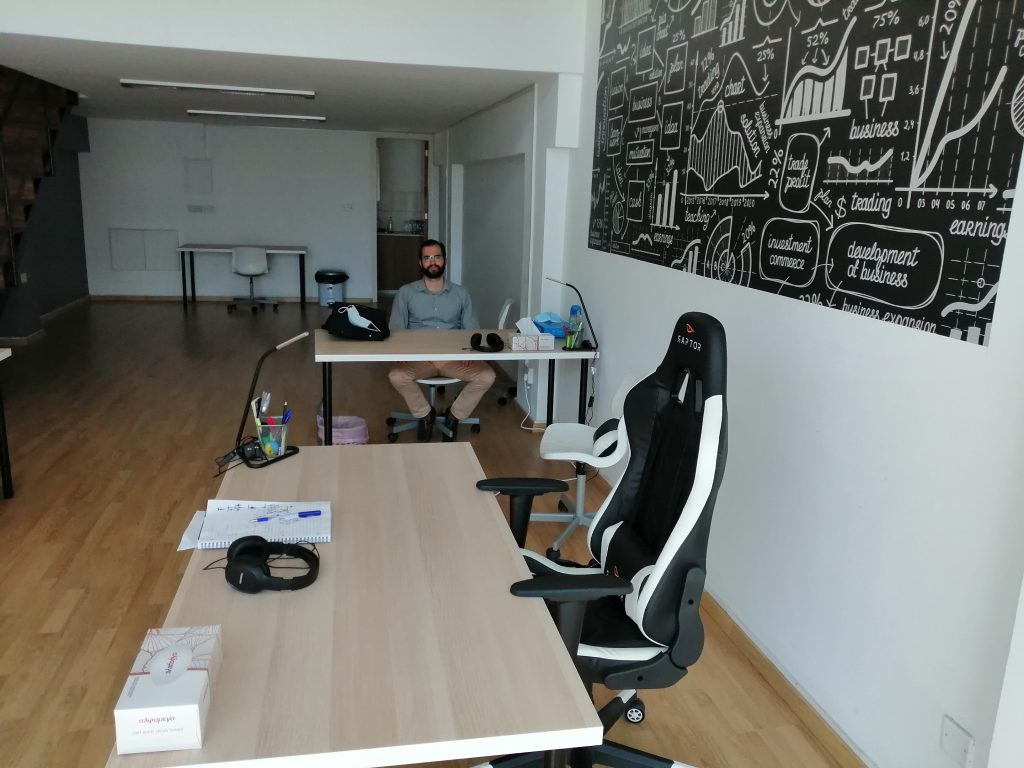 Moreover, the researcher presented his experience and shared his thoughts about the project with his new colleagues.
Finally, his contribution will be reflected in the upcoming deliverables D4.2 "Continuous Risk Monitoring and Blockchain", D5.2 "Cyber Insurance Policy Ontology" and D5.3 "Decision Support for Cyber Insurance" where they will be submitted in the next months.