New secondment for Sakshyam Panda
New secondment begins for researcher Sakshyam Panda who just arrived from University of Surrey in CROMAR.
His secondment began yesterday 5/3/2020 and will last until the end of month. Sakshyam, visited his colleagues at the University of Piraeus in order to discuss issues about the the WP3.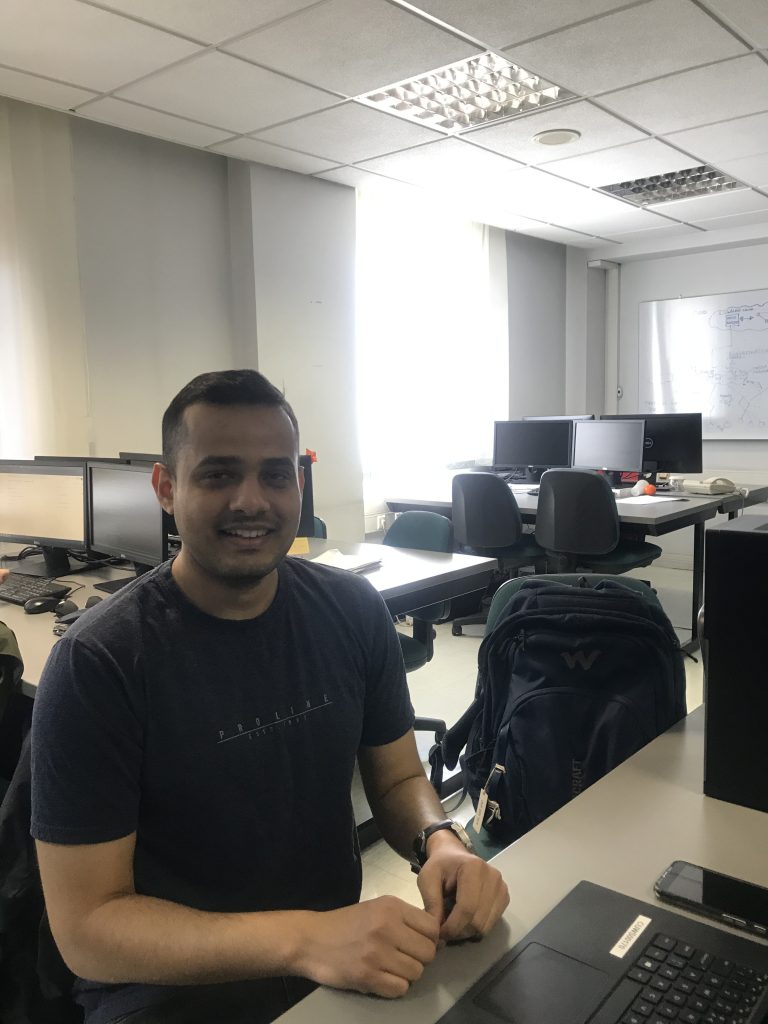 At the end of his visit made a presentation about the current status of the methods for pricing tangible and intangible digital assets. On the other hand, the UPRC researchers presented the progress of the RAOHM.